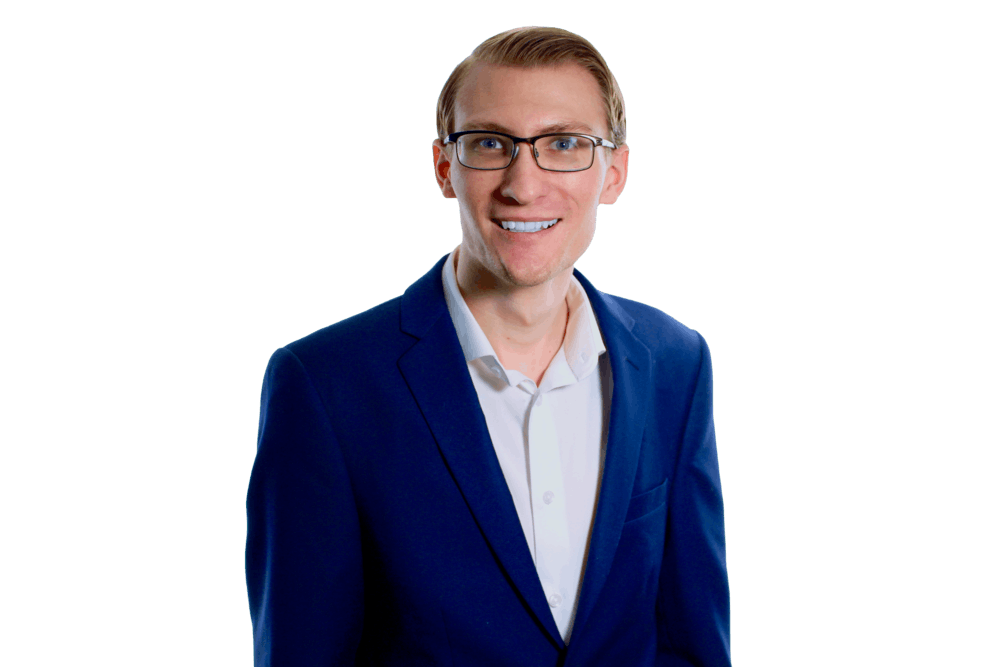 Austin Cowley- REALTOR®
info@nexthouse.ca
Creative and passionate. These two words are often used by Austin's clients when talking about him. NextHouse.ca made the move to RE/MAX in 2018 to better serve our clients locally and around the world. Austin has always been one to add his creative touch on projects and continues to do so with the NextHouse.ca. Austin has been a part of the Real Estate culture from a young age thanks a family long history in the business dating back to the 1970's and was a natural transition for him as he stepped into the real estate scene in 2015. Austin believes that supporting and giving back to the community is a responsibility owed to thank members of communities for trusting Austin and NextHouse.ca in one of the largest transactions of their lives.

---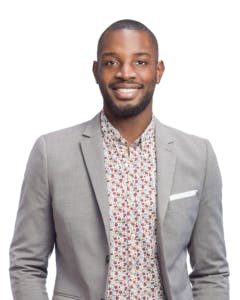 Kingsley Robert-Ezenta – REALTOR®
kingsley@nexthouse.ca
Dedicated, passionate and a Go-Getter are words that are often used to describe Kingsley. Coming from a background of business, Kingsley has had his fair share of owning and operating a business. Although while doing so at a young age, Kingsley has always had the determination and creative mind to take a new experience and build upon it to great success. With a number of tremendous athletic achievements, his love for basketball still keeps him involved in basketball world here in Calgary. Kingsley's goal is to make the experience of buying or selling a home a story worth sharing.
---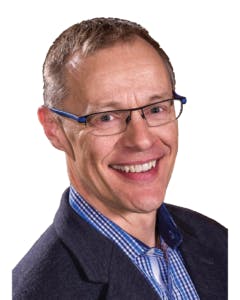 Dana Kinsman – REALTOR®
dana@nexthouse.ca
I am focused on providing you with the best results and service in the industry. I listen carefully to understand your real estate goals and work hard to create solutions that make sense for you. Whether you are new to the market or an experienced investor, I have the expertise, proven track record, and resources to help you achieve your real estate goals.
---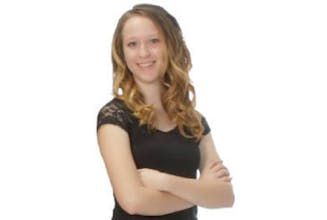 Casey Layton – Administrative Assistant
Driven, energetic and organized are just a few of the words that come to mind when Casey is buzzing around the office. Currently enrolled in the Real Estate Associates Program, and working to obtain her real estate license, Casey is striving to expand her knowledge of real estate.